STEP 1
Quick and Honest Quote
Simply submit an auto transport quote to us from your phone or desktop using the easy to use form above. We'll reply shortly after with a guaranteed and fair rate you can bank on, as well as the current timeline for your requested route.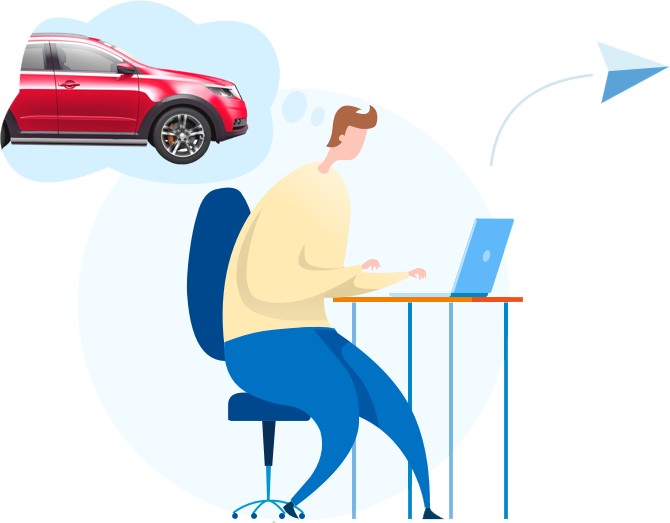 STEP 2
Checking Your Calendar
Once you've made the decision to move forward you will then select your vehicle's first available pick-up day. As soon as your auto shipping driver has been assigned to you, we will notify you via email with all of the pertinent details. Please ensure your presence at the time of pick-up.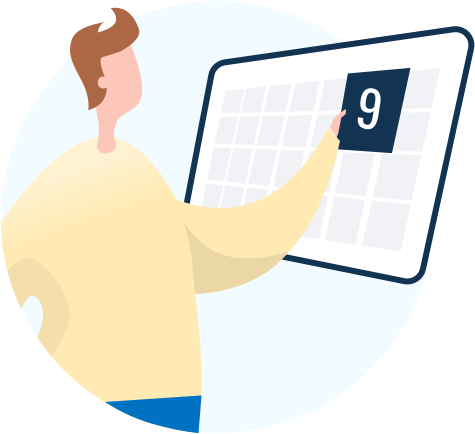 STEP 3
Having Your Vehicle Picked-up
The driver will then call you to coordinate the pick-up of your vehicle once closer to your location and can further assess the estimated arrival. When the auto carrier arrives it will be loaded onto the trailer by the driver. You can even release your car while you're at work, if you make us aware of it ahead of time.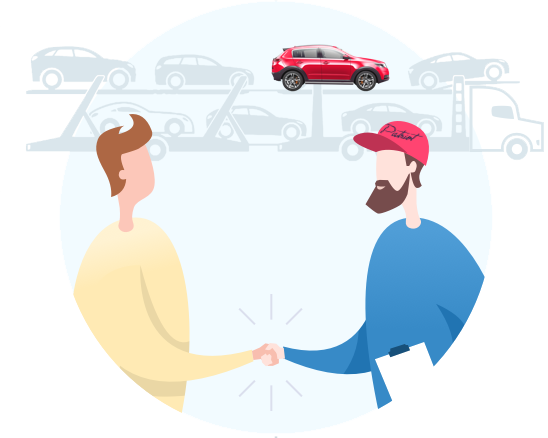 STEP 4
Delivered, Dropped-off, and Done!
Our expert team of auto shippers will notify you once a timeline can be gauged on the delivery of your vehicle to it's destination. Check it, sign it, and enjoy the pleasure of having your car in this new place and back with you once again!